Feng Shui
Grand Master
Consultant: Huang Dao
A grand master feng shui practitioner, Huang consulted on Avenue and helped guide the architecture team, stressing the spiritual importance of water features in key locations.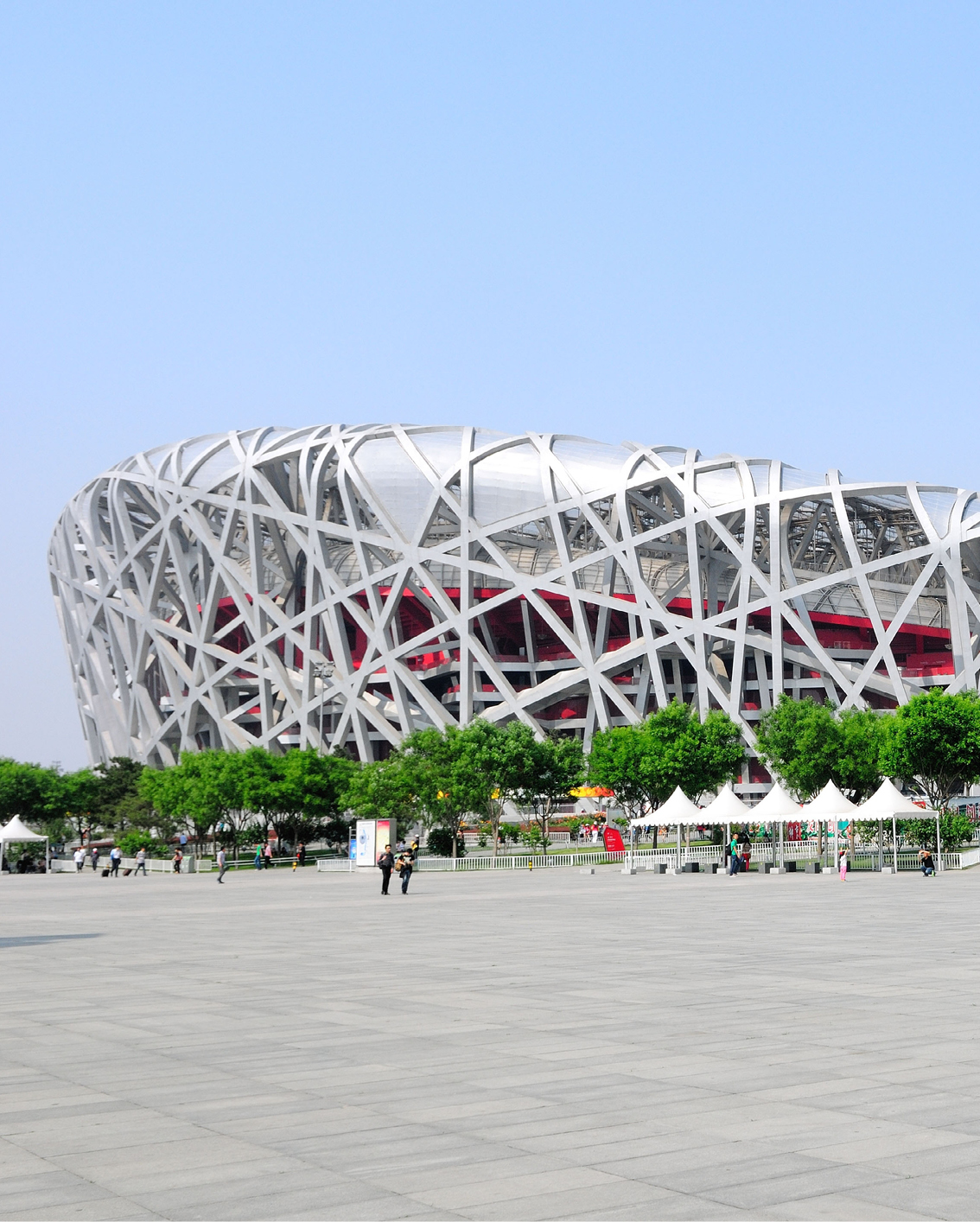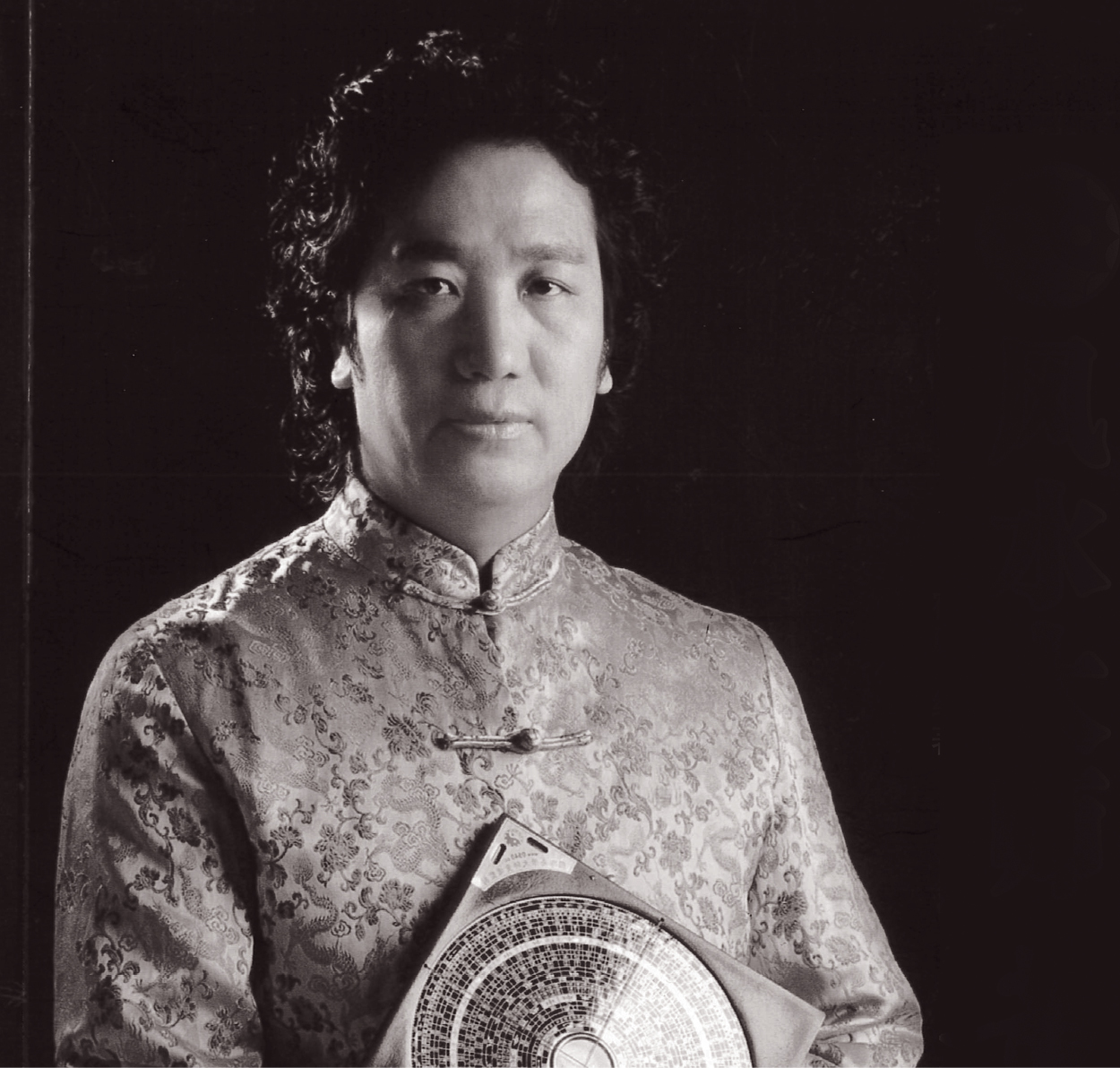 Huang Dao
During his consult on Avenue, Grand Master Huang Dao stressed the spiritual importance of water features in key locations.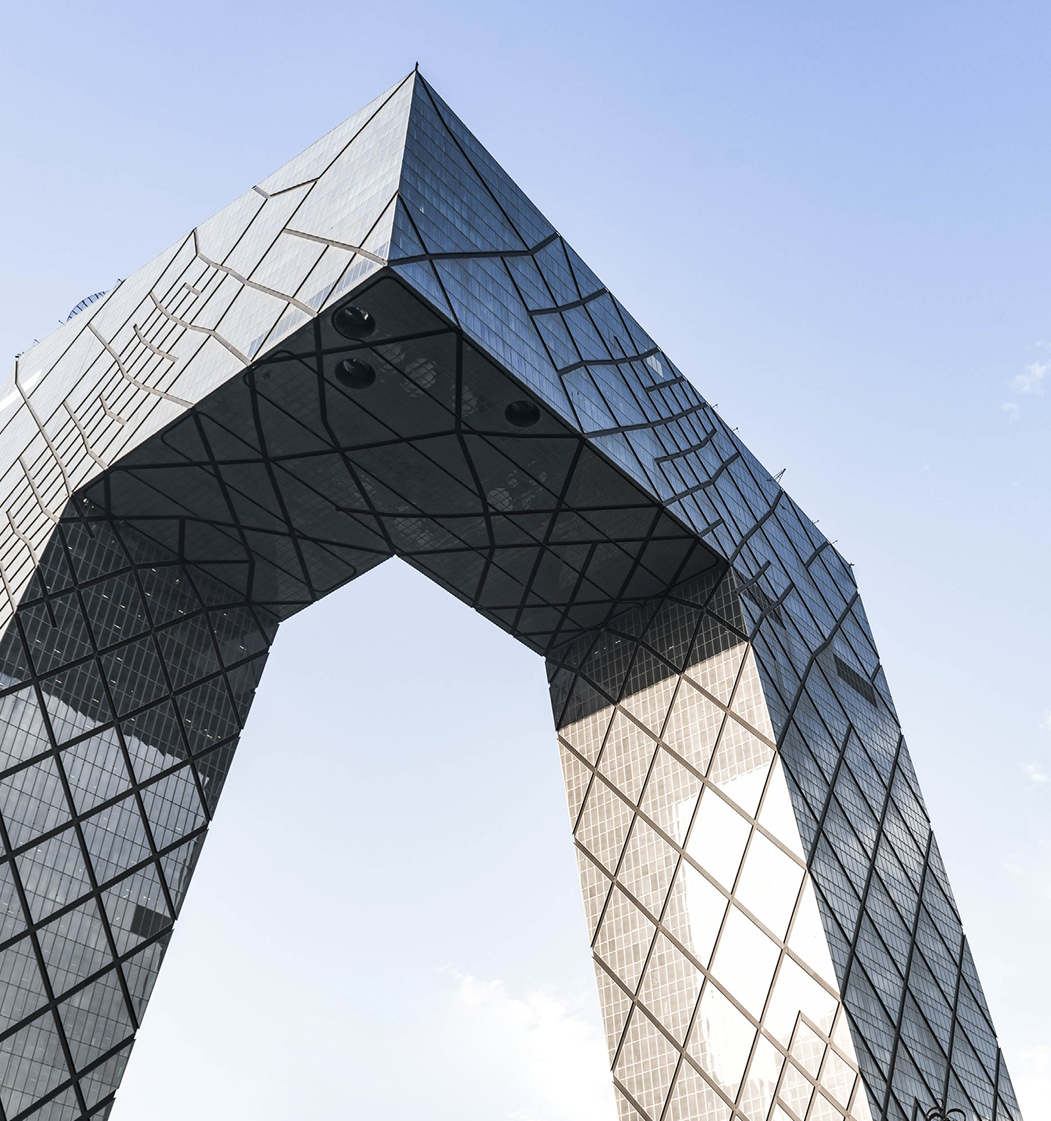 Feng Shui Grand Master Guides
the Way to Positive Energy
In Chinese culture, wind (feng) and water (shui) are associated with good health. In practice, to create good feng shui—and therefore good fortune—objects and buildings must be positioned in harmony with nature.
Invisible forces, known as chi, bind the universe, Earth and humanity together. At least according to feng shui, a centuries-old practice that originated in China. Intrigued with the idea that your living space reflects your life, Fortress consulted Huang Dao, a grand master feng shui practitioner, to achieve balance in both.
Huang Dao worked closely with Avenue architect Blaine Weber of Weber Thompson, who explains that the feng shui grand master's main contribution to the project was a validation of the preliminary design concept. "Grand Master Huang Dao appreciated the sculptural, sinuous and serpentine qualities of Avenue," says Weber, "including the pedestrian-focused street that winds its way through the site, as well as the curves and terraces on the towers, all of which reflect the flowing qualities of wind and water."
Feng shui (pronounced "fung shway") draws elements from various branches of scholarly study, including philosophy, astronomy, astrology, physics and an ancient Chinese respect for the environment. It is also closely related to the Taoist vision and understanding of nature, specifically the aforementioned idea that everything is alive and filled with energy—an invisible force known as chi in Chinese.
Feng shui has been widely used to position buildings in auspicious sites throughout Chinese history. In China and across the Far East, spiritually significant structures such as tombs, but also dwellings and other structures, are set in reference to local features like bodies of water or the stars. To this day, many believe that good feng shui can attract prosperity and ward off bad luck. It's not at all uncommon to consult feng shui practitioners on important matters, everything from architectural and engineering projects to home decor.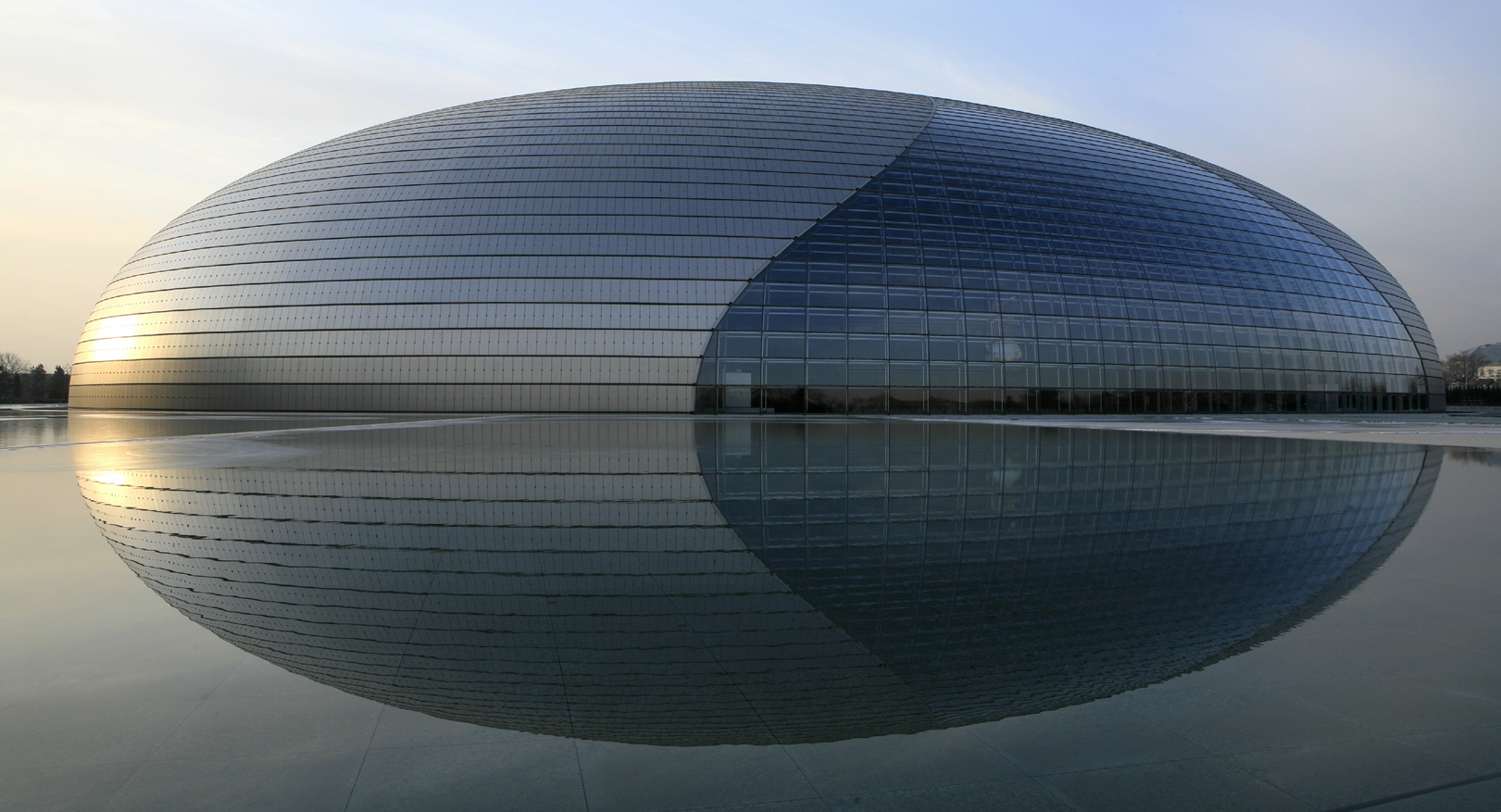 Throughout his extensive feng shui practice, Huang Dao has been called upon to counsel on numerous projects, including the Beijing National Stadium, known as the Bird's Nest and designed by Swiss architects Herzog and DeMeuron for the 2008 Olympic Games, as well as the Rem Koolhaas-designed CCTV Tower, and the National Centre for the Performing Arts.
During his consult on Avenue, Grand Master Huang Dao stressed the spiritual importance of water features in key locations. "In response to his guidance, we added a number of water and fire elements," says Weber. The architects also modified the main entries to the two towers, as well as the entry portals off of NE 8th Street and Bellevue Way to be more welcoming and to promote positive energy and good flow of chi.
The ancient philosophy of feng shui meets new world architecture at Avenue Bellevue.