Real Retail
Retail Advisor: Maria Royer
Retail advisor Maria is developing a carefully curated mix of sophisticated restaurants, cafés and shopping experiences to be set in the podium and street level of Avenue's 100,000-square-foot Plaza.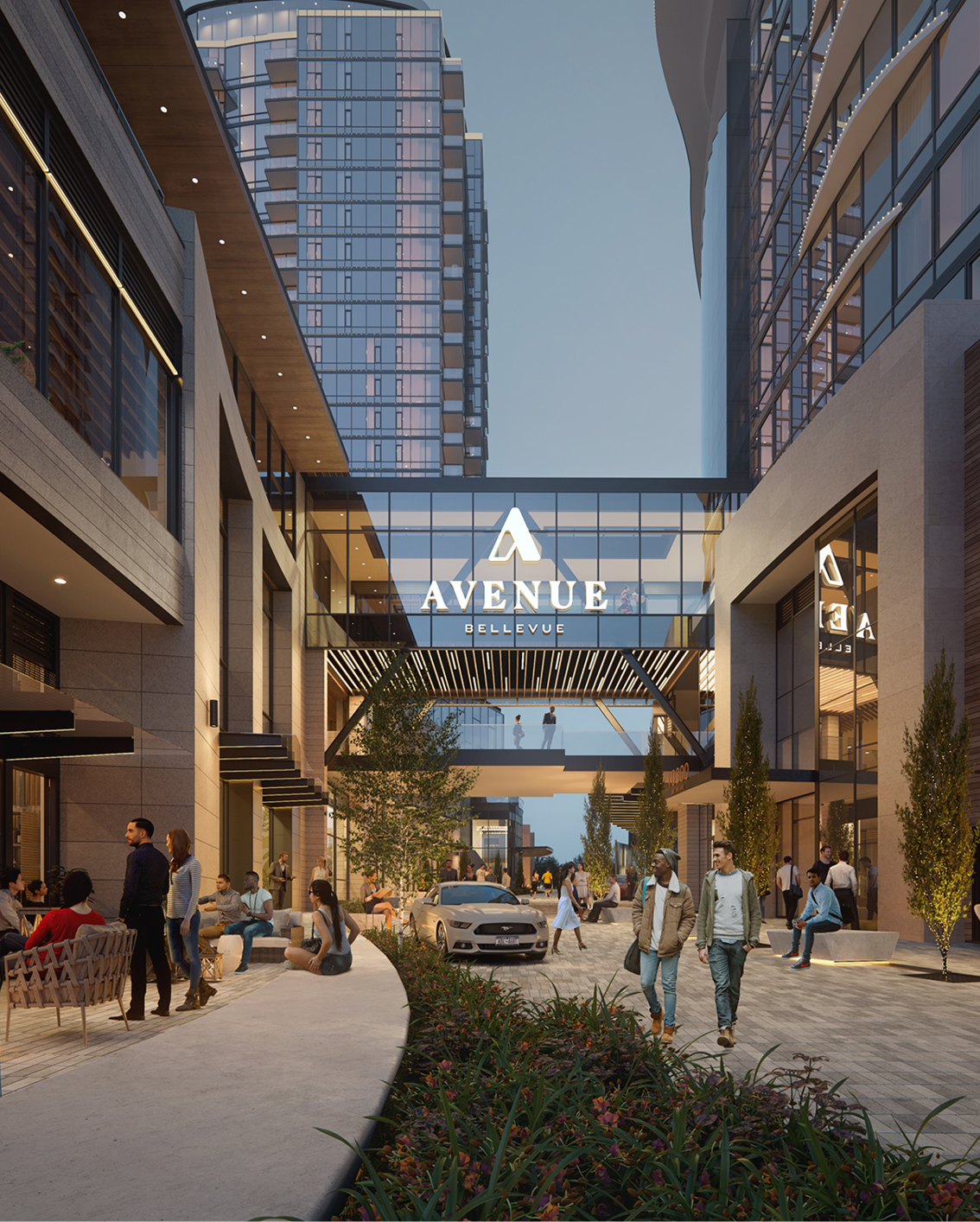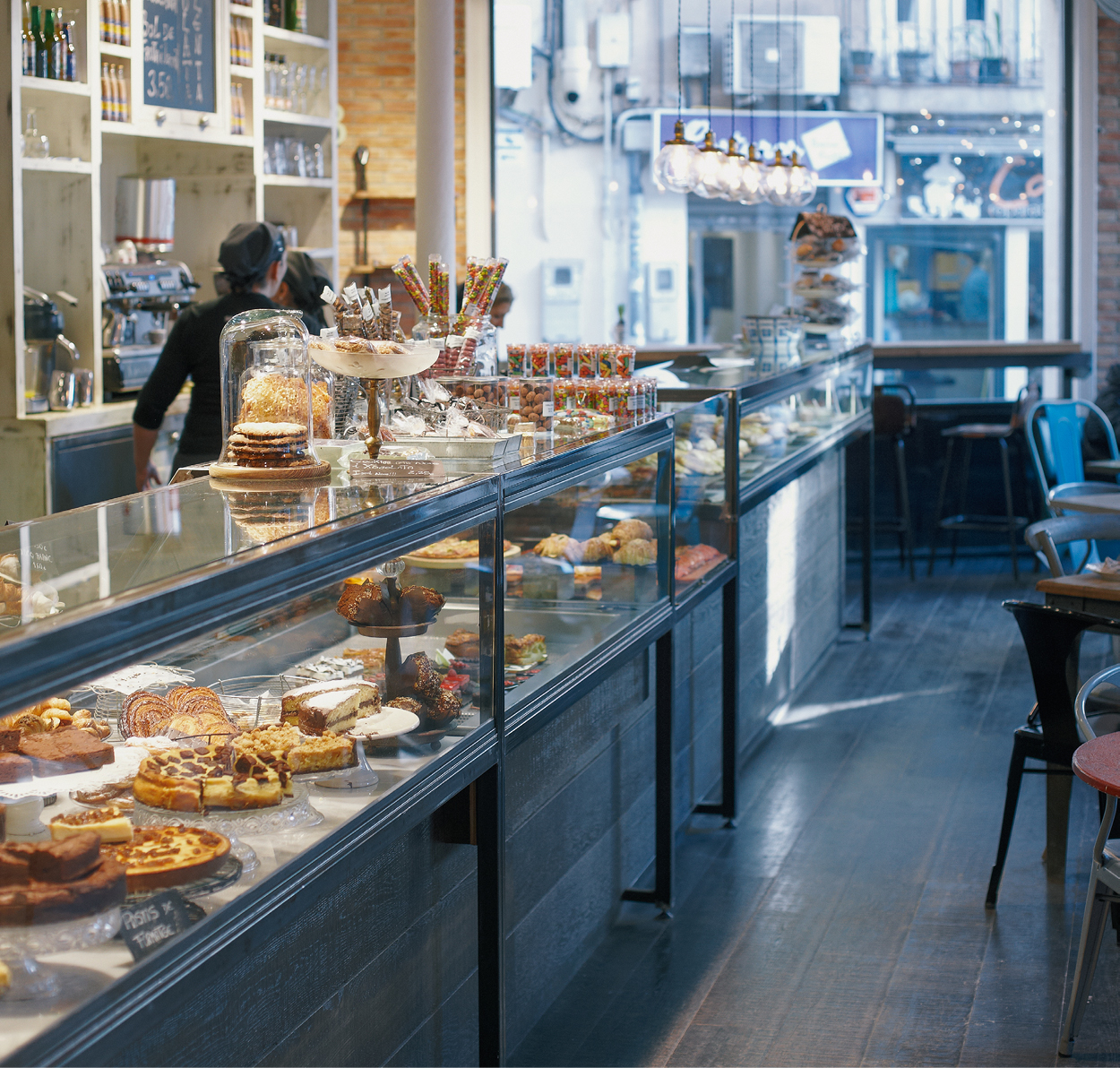 Maria Royer
This is one of the most transformative projects on the West Coast. We are honored to be on the Avenue team to create and ideate new ways to explore and exist.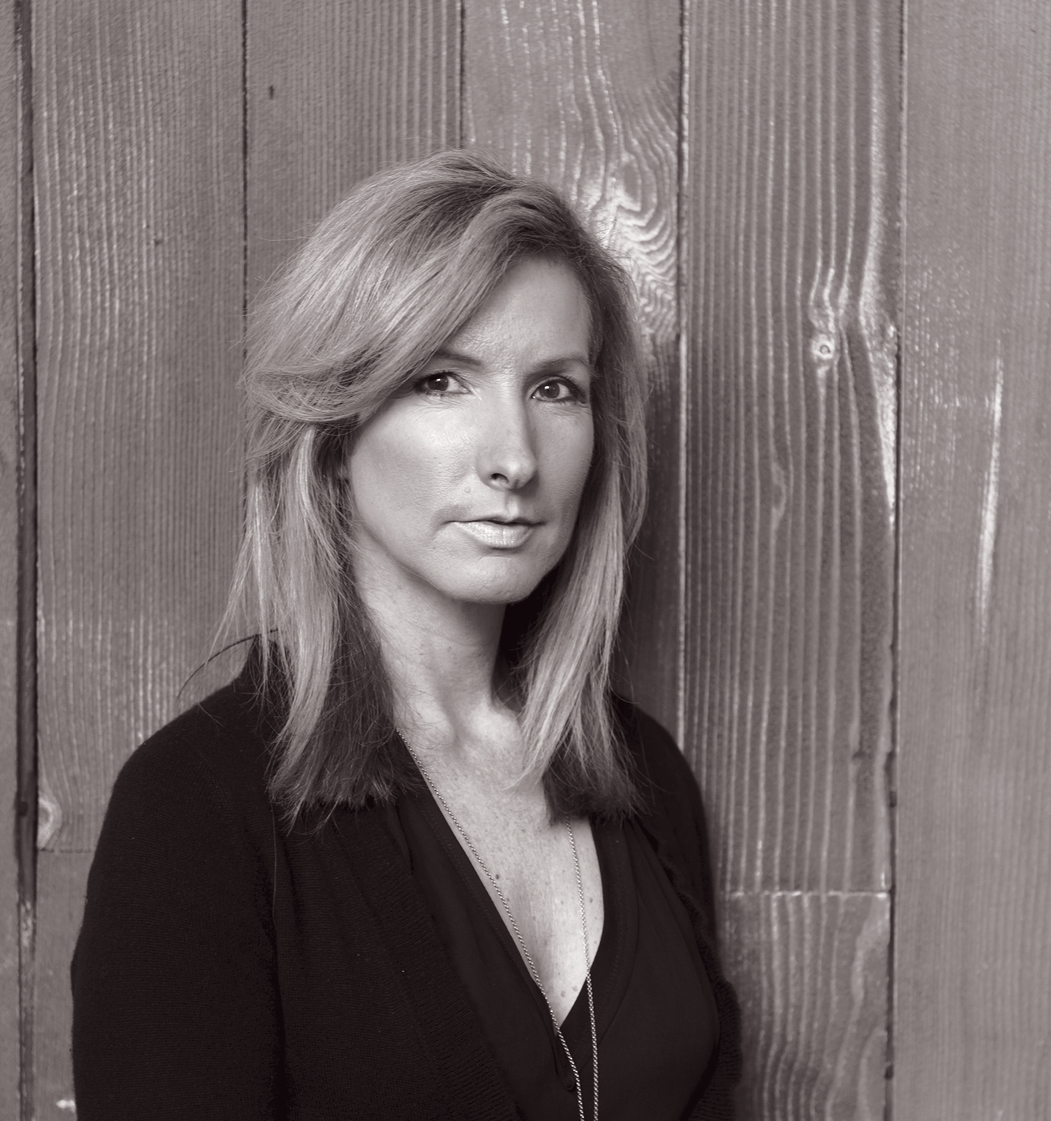 A Lively Retail Experience
The ingredients for creating a place that pulls people in are a dynamic blend of living, dining and shopping, each offering innovative and inspiring experiences, perhaps something not seen before. It's not just the act of eating or buying that draws people but the experience of being there. The places people meet, gather and connect, when done well, become must-see destinations that are transformative yet timeless. That's exactly what Fortress has in mind for Avenue.
Longtime retail advisor Maria Royer, principal at Seattle's Real Retail, is working with Fortress to develop a carefully curated mix of high-street retail that will include world-class restaurants, shops and a fresh market. Hotel guests and residents as well as the surrounding neighbors will enjoy the street life and energy that models some of the world's best districts and neighborhoods.
"We approach each assignment from a local perspective and apply creative art and cultural experiential innovations from thriving regional, national and international micro districts," says Royer when asked about the creative process. Creative collectives like Fred Segal in Los Angeles, cultural destinations like The Arts Club in London, sustainable, culinary pioneers like Joshua Skenes' Angler in San Francisco are just some of the places and ideas where Royer and her team looked for inspiration.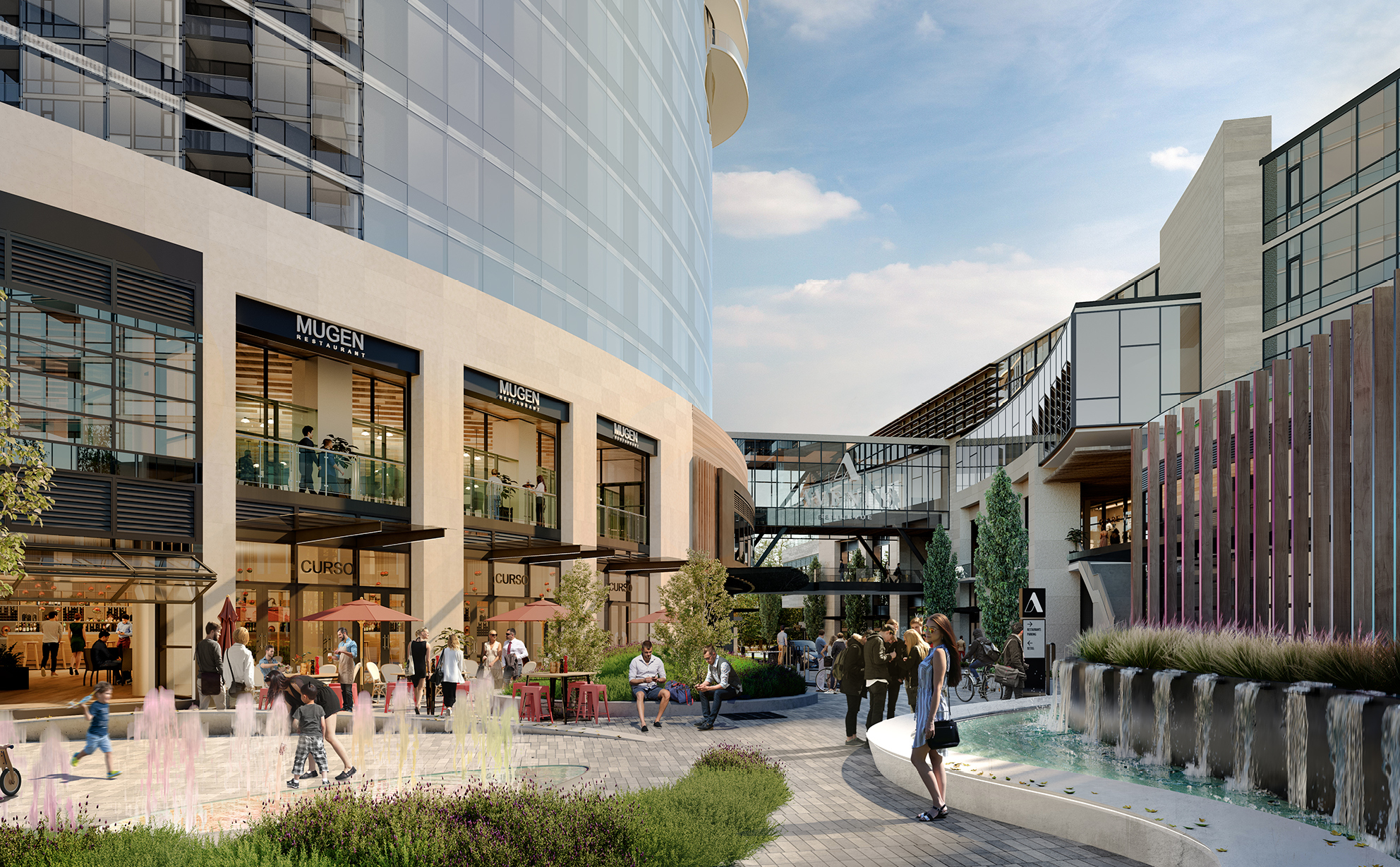 The mandate for the Avenue retail experience was to create something entirely different and distinctive so as to become a destination in its own right. No easy feat by any account. "The appeal of Avenue is its pure beauty, which is a fluid form, ever-changing yet timeless," says Royer. "Avenue will have a sense of intimacy and scale that does not exist in the city. It will be the destination for customers seeking art and architecture, culture and cuisine, literature and luxury."
Shopping for truly interesting finds then popping next door for a sit-down culinary adventure, a handcrafted cocktail or a perfect pour of artisan coffee are the key ingredients for creating a social experience the likes of which can't be replicated online or, for that matter, anywhere else in Bellevue.
"Transformative," says Royer. "That's the word I would use to describe the role of the retail concept at Avenue."