Silverstein
Capital Partners
President, SCP: Michael may
Silverstein Capital Partners is a joint venture of Silverstein Properties, one of New York City's largest real estate developers and owners. Founded in 2019, SCP has raised more than $4 billion to lend on all major property types in growing urban markets. It provides flexible and efficient debt structures to shovel-ready, ground-up construction, value-add repositioning, inventory loans on completed condominiums, and rescue capital to borrowers and lenders. Silverstein Capital Partners has made some of the largest development loans in major markets—like Austin, Miami, and New York—and typically originates these loans for its balance sheet. The $700 million Avenue Bellevue financing is SCP's largest West Coast project yet.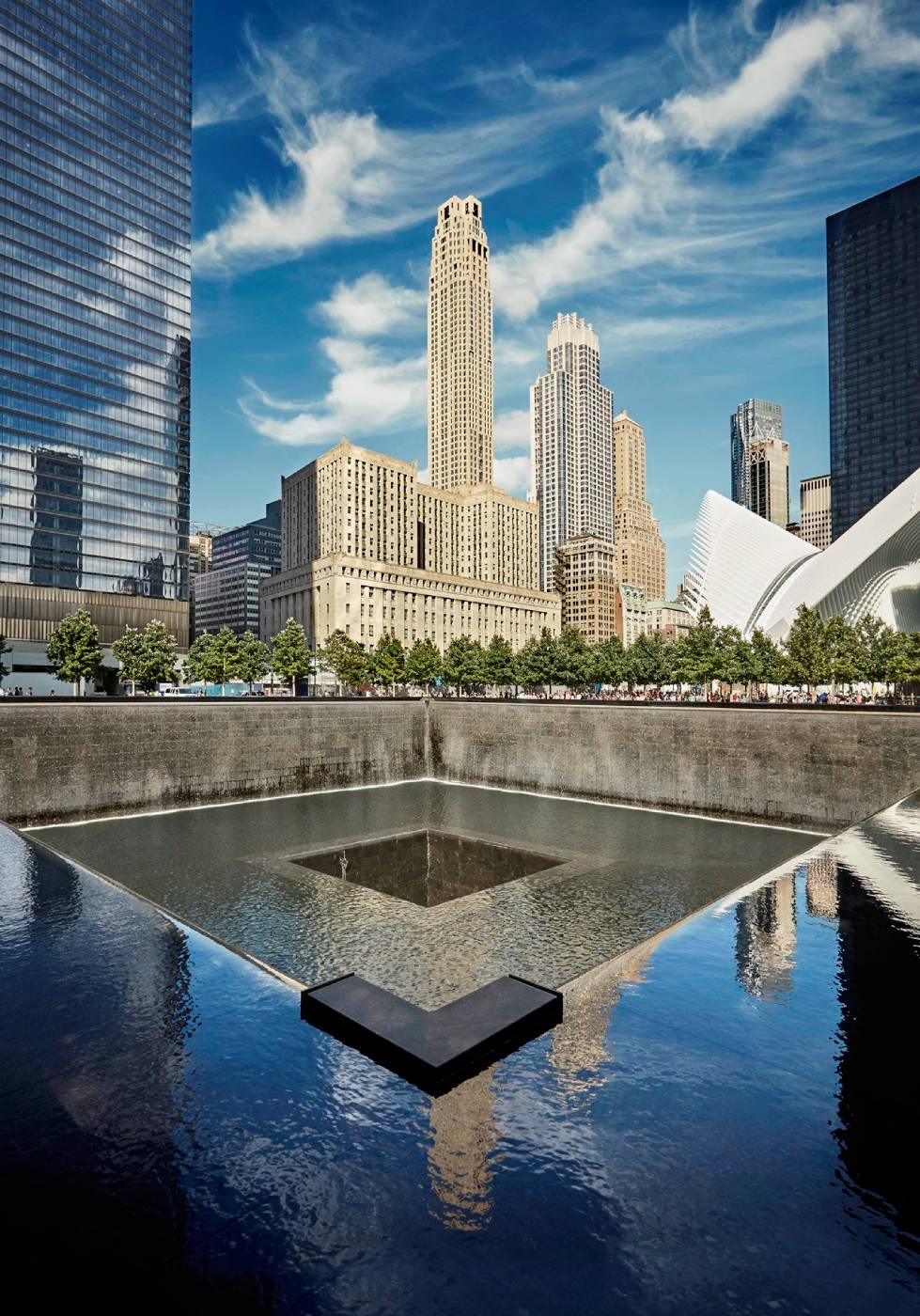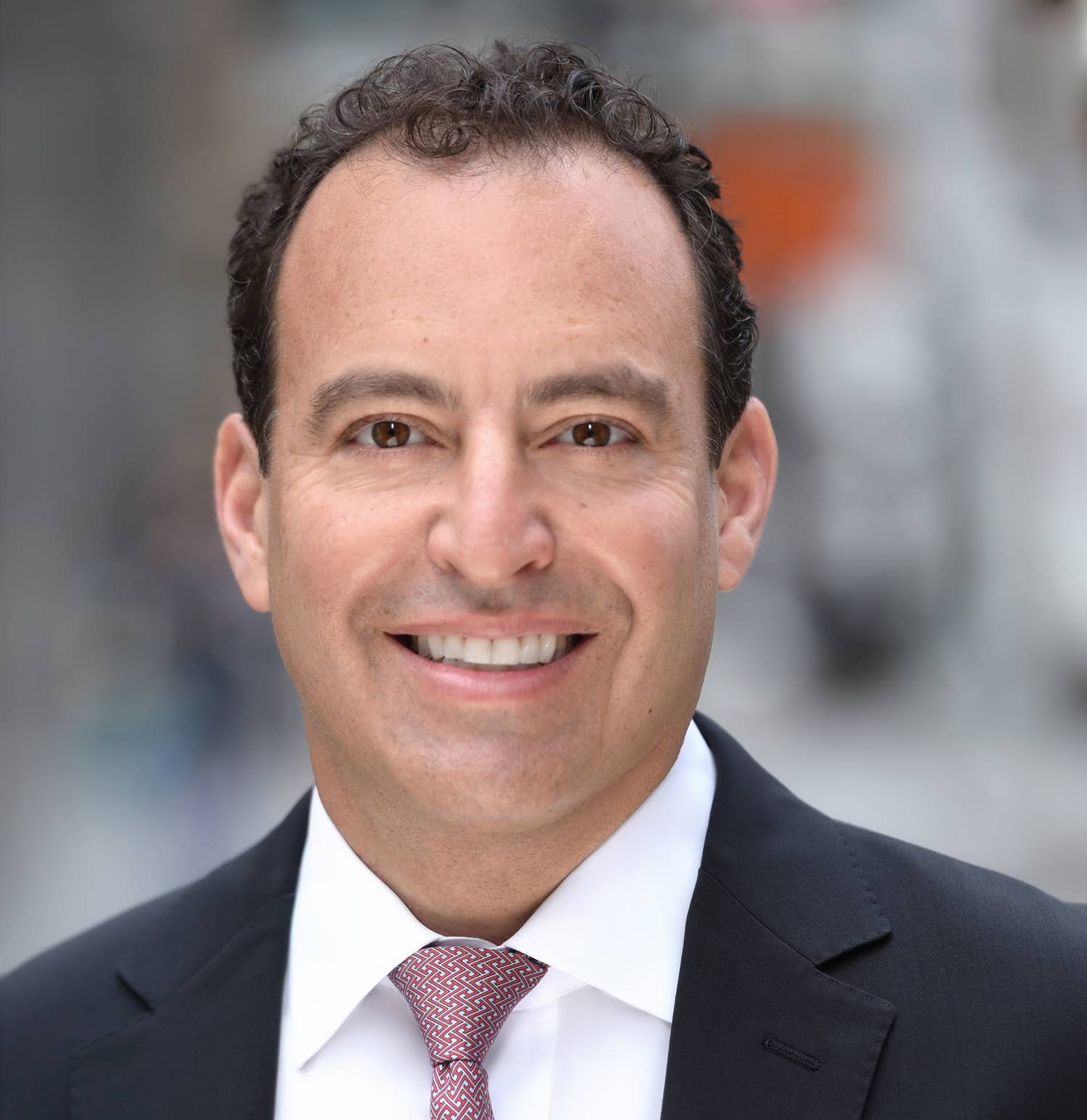 MICHAEL MAY
We believe that Avenue Bellevue will be the premier residential, hotel, and retail project in an incredibly attractive market.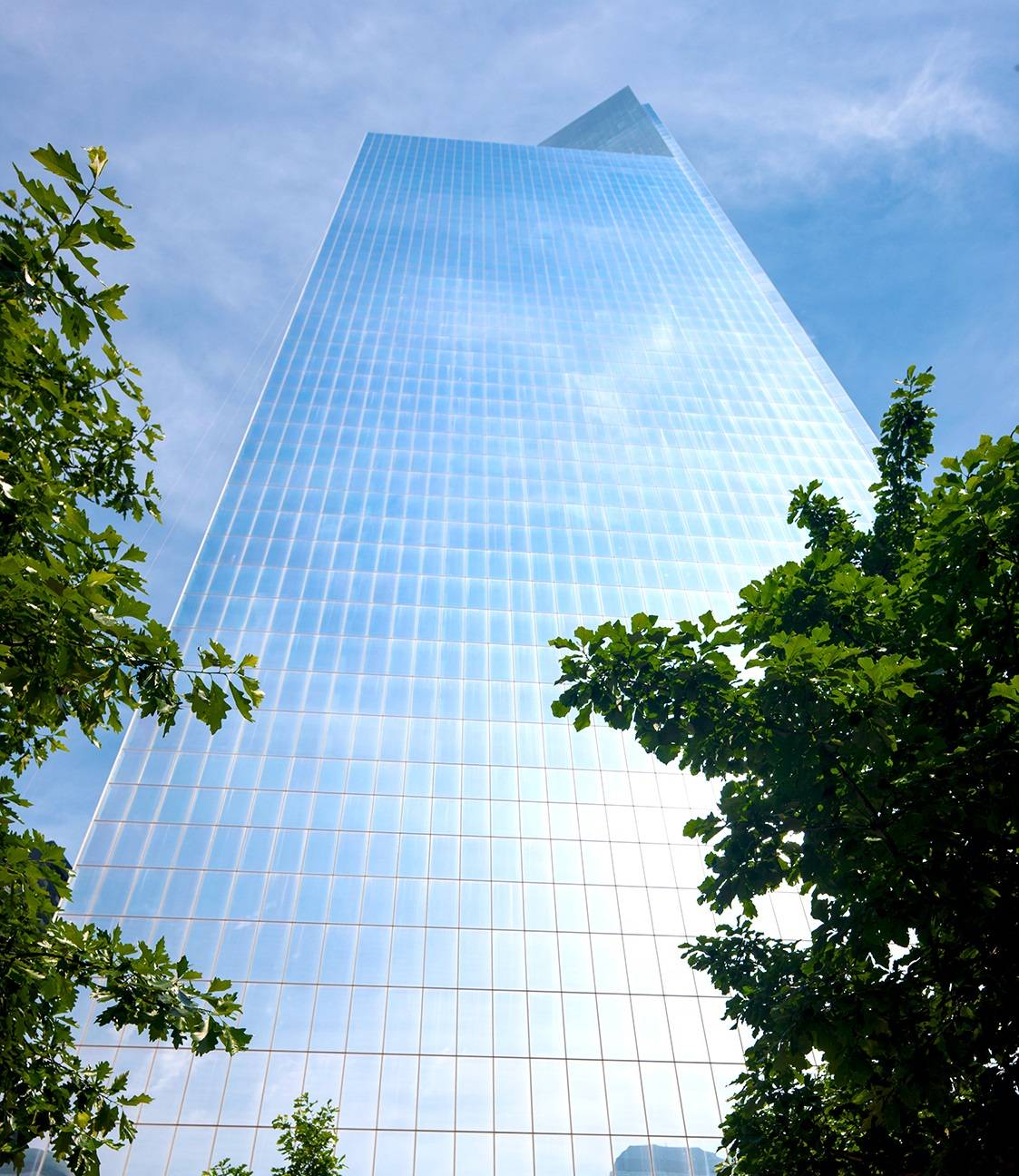 A massive investment in standards-setting hospitality and residential design
Who's behind this group?
Silverstein Capital Partners is a real estate lending joint venture for New York-based Silverstein Properties, providing financing for all categories of real estate development throughout North America. With more than 50 years of real estate experience, they understand the complexities of development, efficiently navigating the capital stack to better position investments for long-term growth.
So, why are they important?
They've made their largest-ever West Coast investment right here at Avenue. This $700 million investment is also one of the largest recorded anywhere in the country since the beginning of the Covid-19 pandemic in early 2020. It marks a serious commitment to this vision, this project, this city, and this team.
SCP is in a unique position. They're able to remain agile and quick-acting—while at the same time leveraging Silverstein Properties' 50-plus years of real estate experience. This strong foundation enables Fortress and SCP to collaborate as they usher in a bright and promising future for Bellevue's most exciting residential project.
Their history as borrowers and builders makes them a trustworthy source for developers. They're able to quickly structure deals that exceed their clients' needs smoothly and efficiently.
How does Avenue fit within Silverstein's business?
Avenue is the newest entry into SCP's impressive, ever-evolving, national portfolio, which includes 3, 4, and 7 World Trade Center, the Four Seasons Downtown at 30 Park Place, One West End at Riverside Place, Silver Towers and River Place multi-family residences, and the Four Seasons at Disney World in Orlando, Florida. Their work across many great American cities ensures future growth while enabling them to develop a lasting legacy.