WHERE LOCATION
MEETS LIFESTYLE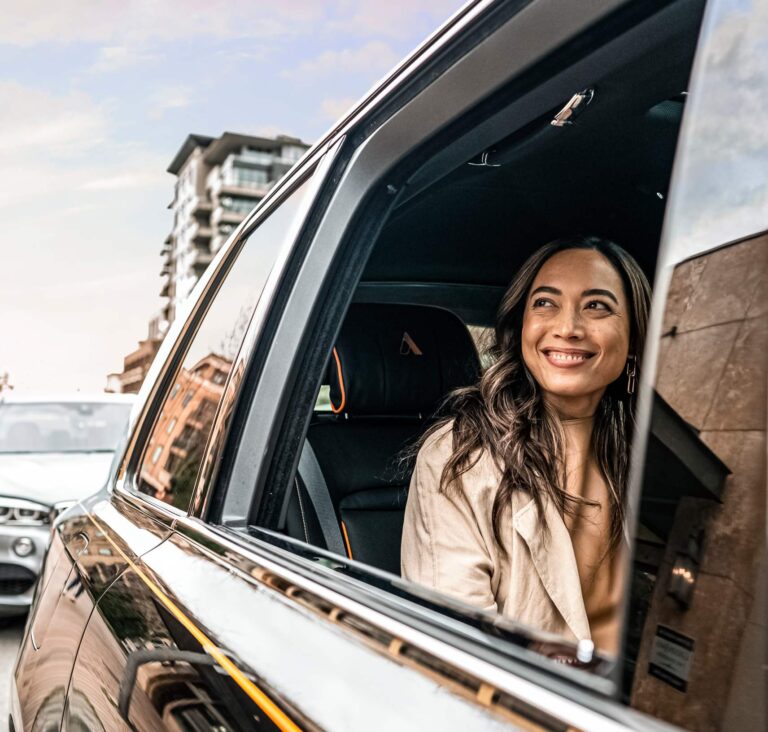 WORLD-CLASS
LIVING. AT HOME
IN BELLEVUE
Bellevue's location in the Pacific Northwest's burgeoning tech movement makes it an extremely attractive investment.
With a population drawn from the world's best and brightest tech thinkers and doers, Bellevue's local is international. At ease in many countries and cultures, the city's growing population is a genuinely sophisticated and worldly crowd that has experienced the pace, delights and variety of global capitals. These residents have chosen Bellevue for its Cascadian roots—they understand and appreciate its small-city spirit, its sense of community, and a love and respect for nature. Avenue offers a profound sense of belonging and balance in the heart of the city.
CONNECTED
IN EVERY
DIRECTION
Welcome to the new vibrant heart of our city and the possibilities beyond.
Avenue, set at the iconic location on NE 8th Street and Bellevue Way, is designed to be the new center of Bellevue energy, both urban and natural. You're never more than a handful of steps to everywhere you want to be—from countless shops and restaurants to the Bellevue Arts Museum, Bellevue Downtown Park, and a Cinemark movie theater. Nearby is the Bellevue Downtown station of the new East Link, the Seattle-to-Redmond Link Light Rail line that is set to open in 2023. With a luxury hotel from InterContinental® Hotels & Resorts, Estate homes and Residences, restaurants and bars, the best of the region is right here.